"Intech Electric" LLC was founded in 2010 and operates in the areas of design, assembly, installation, commissioning, import and sale of electrical equipment, power and automation systems up to 35 kV (transformer and distribution substations, 0.4 kV, 6/10/35 kV distribution switchgears, automation and control panels, reserve and uninterruptible power supply systems, solar photovoltaic plants  for industrial use)
We provide an individual approach to each customer and project.
We provide warranty service and are responsible for every project we undertake.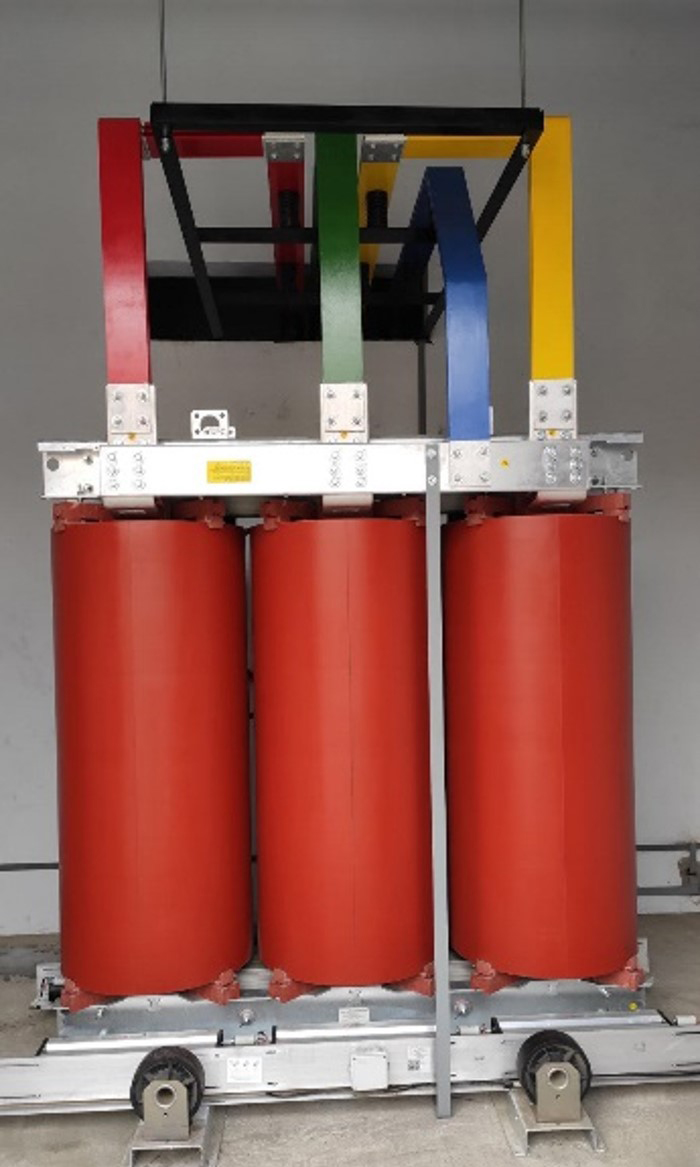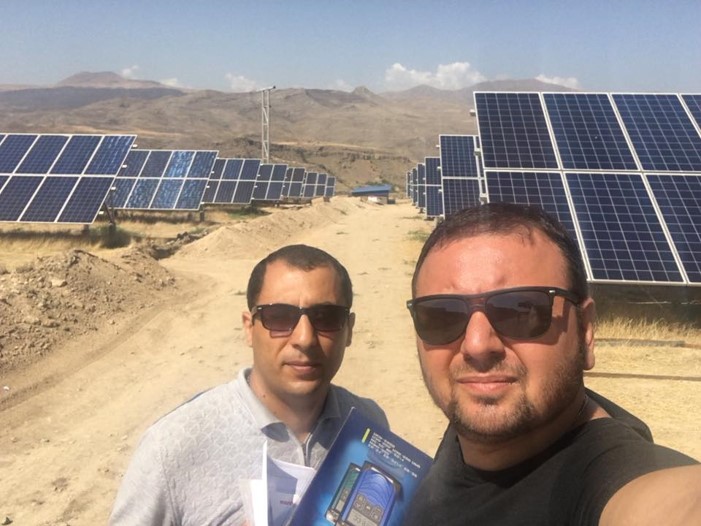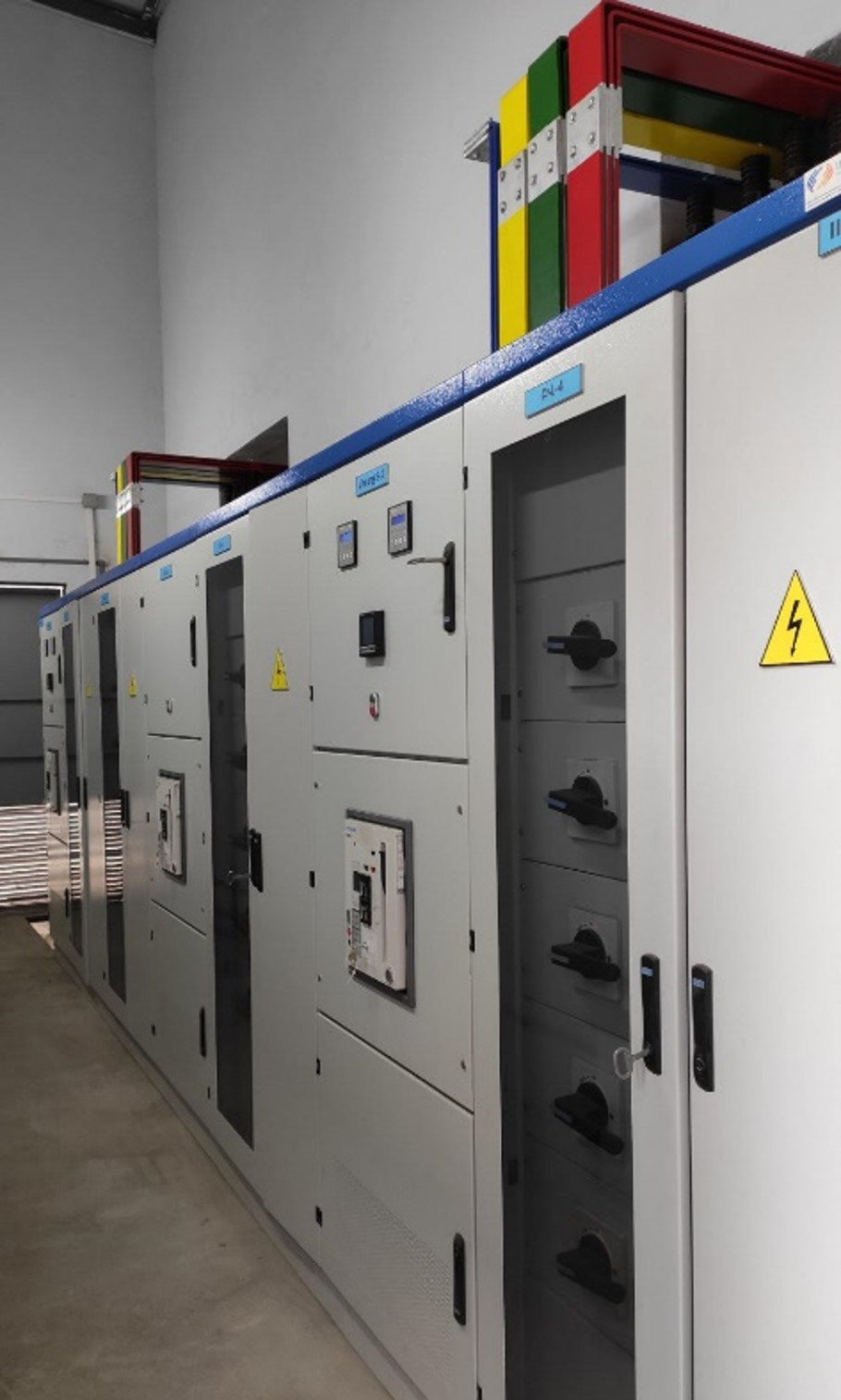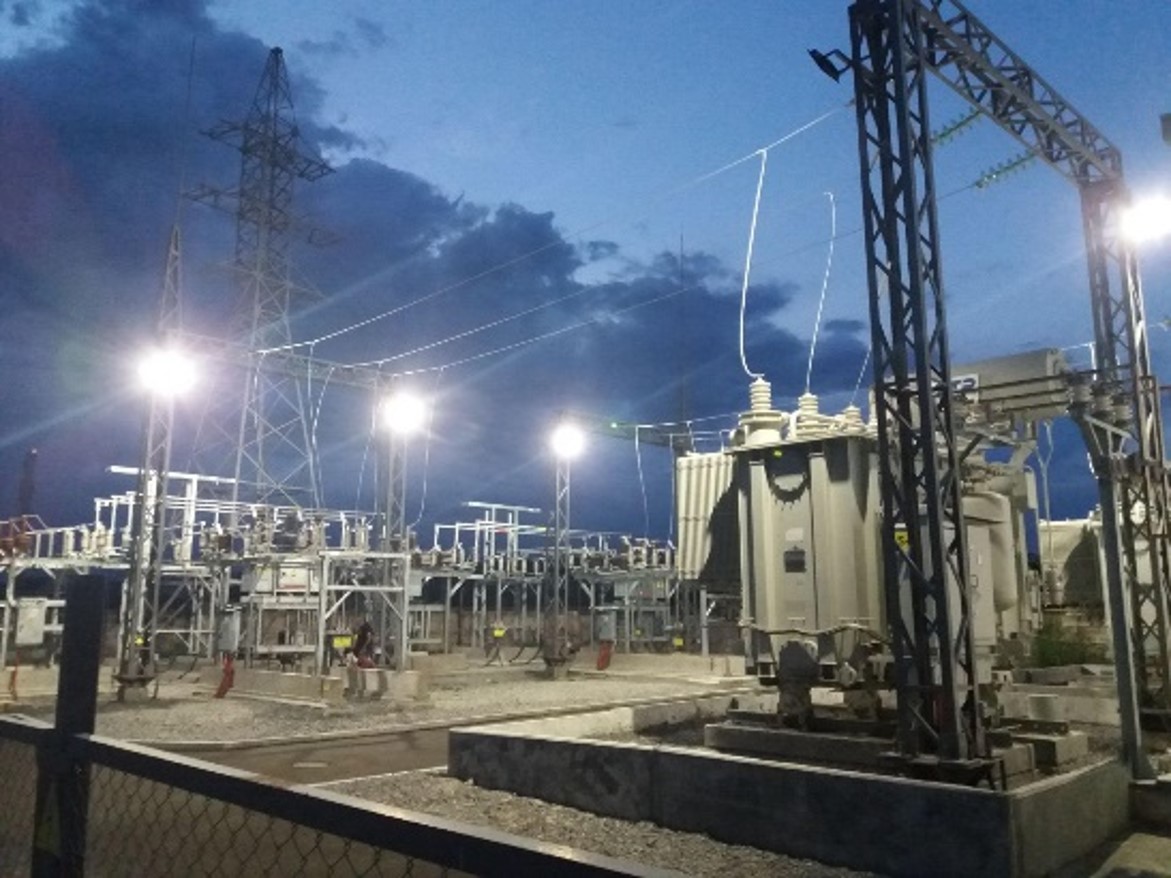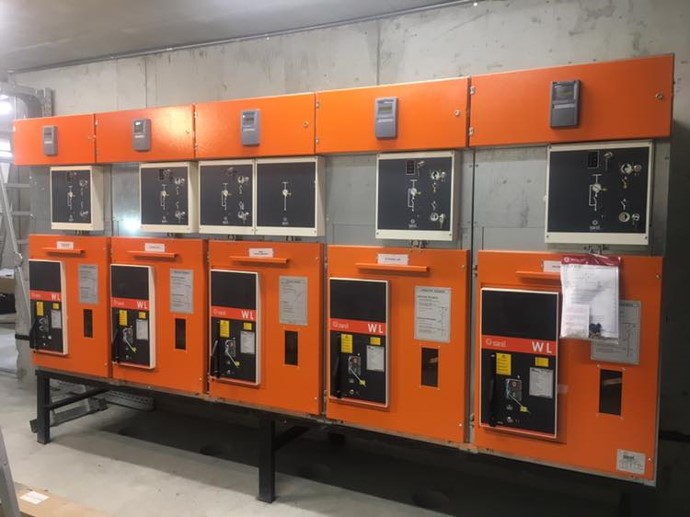 ✔️ Speed
✔️ Quality
✔️ Warranty
✔️ Individual approach
Our business meets internationally accepted standards, allowing us to adapt to customer requirements by offering high quality products.